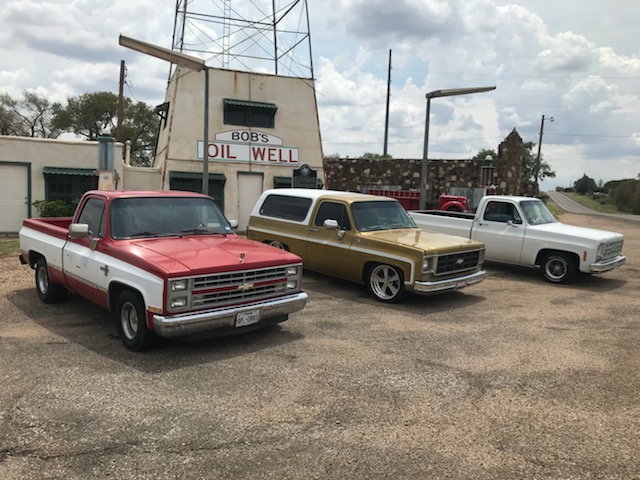 At 180 Rod Shop, we work hard to get you the hot rod you have always dreamed of. Our owner has spent more than 50 years working on cars. He got started in high school and got into racing on the track five years later. Dale Truitt had a need for speed, and he wanted to make his own car faster to win races. That turned into a job as a mechanic, and over the years, Dale has shifted toward a specialty in hot rods, classic cars, and race cars.
As times have changed and the car industry has evolved, the way hot rods are made and repaired has changed too. Years ago, hot rod owners would make their own parts, but now you can order many things already designed for performance. Dale works hard to make fast cars on a limited budget. He tries to stay as close as possible to the original parts with as much power as possible. He also aims to overbuild to ensure you are not going to break something running down the road or on the track. Lots of parts you may order or find for your hot rod are low-end and prone to fail when under stress. Dale does not use parts like that in his hot rods at 180 Rod Shop in Lamesa.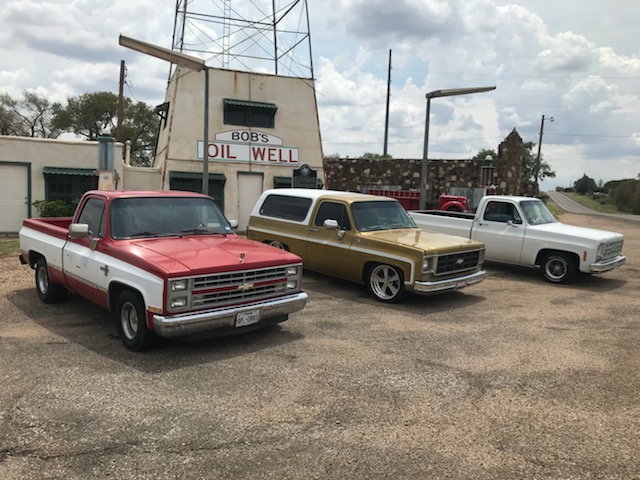 At 180 Rod Shop, all our work is on carbureted engines and vehicles built before 1987. We do not work on anything fuel injected. We can take an engine alone and run through it, test it, and fix it before it is installed in a car. This will help prevent a lot more work when someone is building their own hot rod. If you have a project in need of work, call Dale and he will figure out what you need and get it going. Often, people buy project cars that have a lot of needs and unknowns, so Dale's experience is helpful to diagnose and fix engine problems in hot rods.
The next project underway at 180 Rod Shop is a late 1960's Suburban. Our customer has a motor to be put in and tuned up to make it faster. This will be a race car when we are done with it. Our last project was a 1986 Chevy pickup 350 – 2 tone red and white.
A customer brought it in to get a bigger, better motor than the original. Dale built a new racing motor with a full stock cam so our customer could drive it daily and also take it to car shows and races. This was built for this particular use.